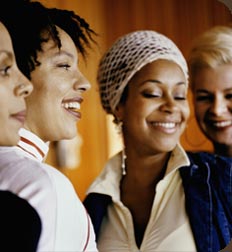 • LOGIN

On the following pages you will be able to listen to Soulounge Records's music catalogue. Various search and sort functions will help you find the track(s) you are looking for.

By clicking on the button below you will be forwarded to the password protected area. You will have to type your user name and password into the prompt.


Shouldn't you have your login data yet, please request them via phone or e-mail. Thank you.